There's always new adventures to be had in South Cliff Gardens…

On this page you'll find activities, downloads and videos, as well as a brand new audio story called 'Marigold's Marvellous Minibeast Marathon' - recorded during lockdown and featuring the sounds of animals from the gardens themselves. Enjoy, and see if you can spot any of these things next time you're exploring the South Cliff in Scarborough…

Look out for us in South Cliff Gardens this summer delivering workshops and storytelling in this wonderful outdoor setting.
Marigold's Marvellous Minibeast Marathon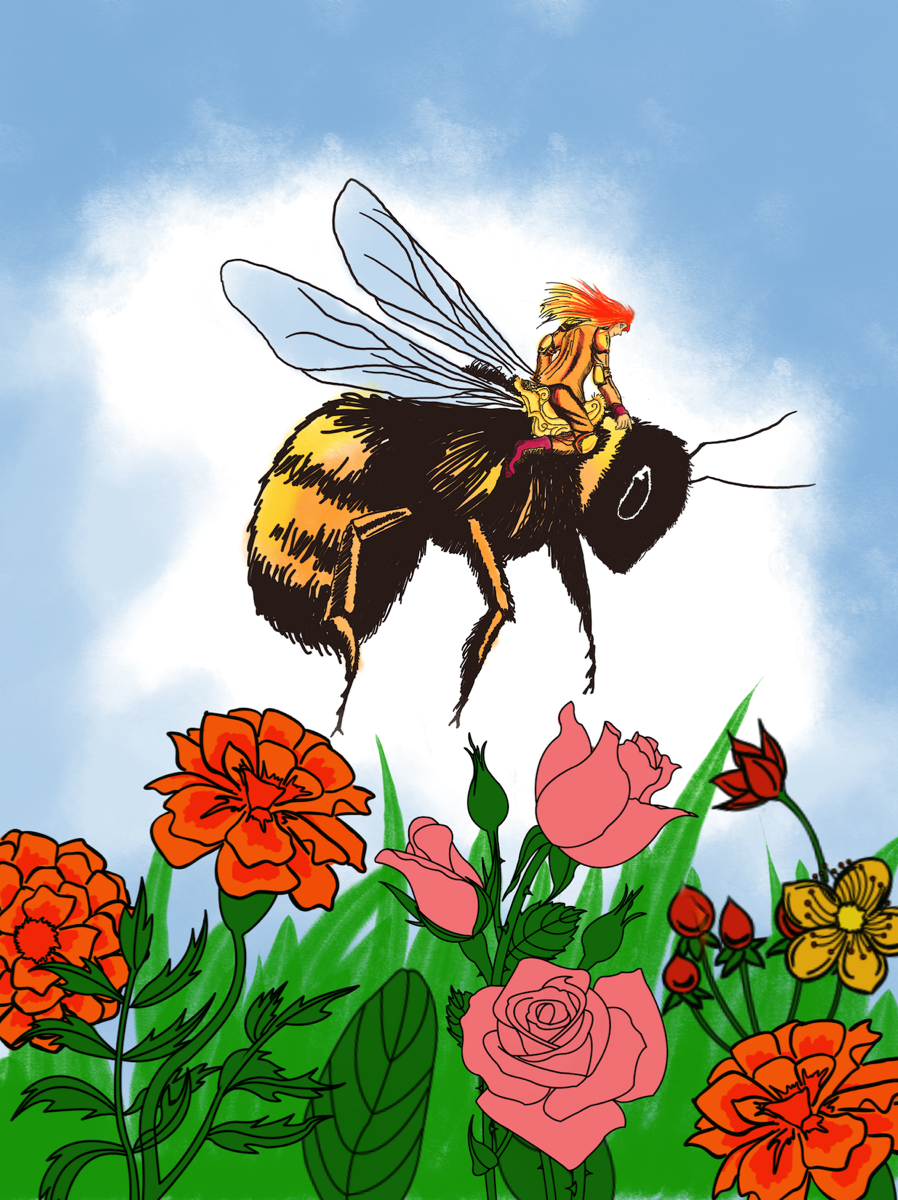 A brand new story for young listeners and their families, written specially for the summer holidays 2020 in South Cliff Gardens. Follow the adventures of Marigold, Bumble, Foxglove and their friends as they race around the gardens. Listen to it now using the link below:
If you'd like to follow where Marigold and her friends went on their marathon, here's a map for you. You can also download it if you'd prefer to print the map for when you're in the gardens.
Creative Videos - Things to Draw
If you'd like to have a go at something creative, here are a number of different drawing activities to try. Have a look through, and remember you can always stop or replay the video if you need to go over something again. Enjoy!
These activities are funded by the Heritage Lottery Fund as part of Scarborough Borough Council's summer activities for South Cliff Gardens