Animated Objects Theatre Company based in Scarborough, North Yorkshire specialise in large scale events, outdoor theatre, giant artworks and performances involving professional artists, schools and the wider community. Here you'll find details of our current work and productions, and how to get involved.


If you are a school, local authority or community organisation and are interested in working with us on future projects, please visit our workshops and events pages to see what we do and contact us to discuss your ideas in more detail. Every project is bespoke, and we can bring artistic excellence and professional event planning expertise to deliver exceptional experiences for both participants and audiences alike. If you don't see something you need, drop us a line - if we can't do it, we probably know somebody who can!

Please note that this website will be undergoing design changes over the coming months.
Stay in touch via social media:
It was great to work with the wonderful @animatedobjects again this year. Thank you for all your hard work and expertise.
Whitby Town Council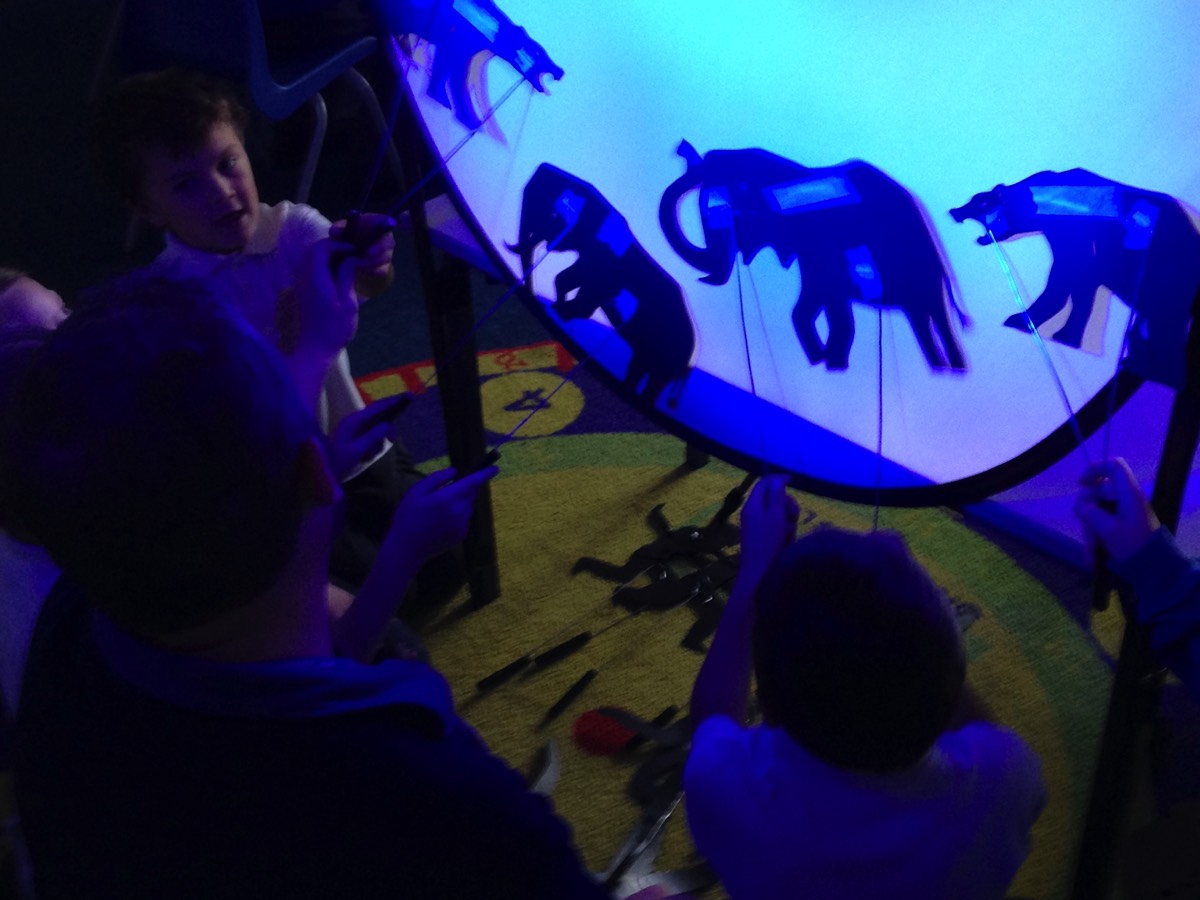 Follow us on social media following the links below to keep in touch with future events: